JOTOPAPER
Paropy CL Hard Surface I (A4)
Podľa našich porovnaní najlepší transferový papier pre tvrdé povrchy na trhu.
Availability: 1 pc. on stock
Availability: ✉️
Availability: ✉️
Code: PAROPYHS1
Quantity:

Availability: 35 pc. on stock

A Laser transfer paper ideally for ceramics, glass, etc using color laser printers or copiers. It is a self-trimming paper meaning it only transfers the toner, produces bright colors. When printing the image, it needs to be mirrored using a medium to heavy pressure at 300F for 150-180 seconds.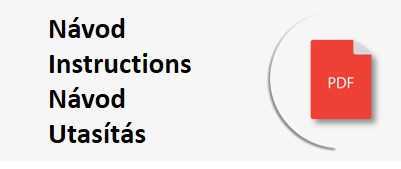 VIDEO 1 - Ceramics
Video 2 - Magnet